Microsoft Illustrations
Microsoft Illustration.
For the last year I have been creating literally hundreds of Microsoft illustrations for the homepage and other applications. Also taking a large part in the creation of the Illustration Guidelines I've helped shape the overall style of Illustration and guidance.
There's a lot more I would love to show, but here's a little glimpse.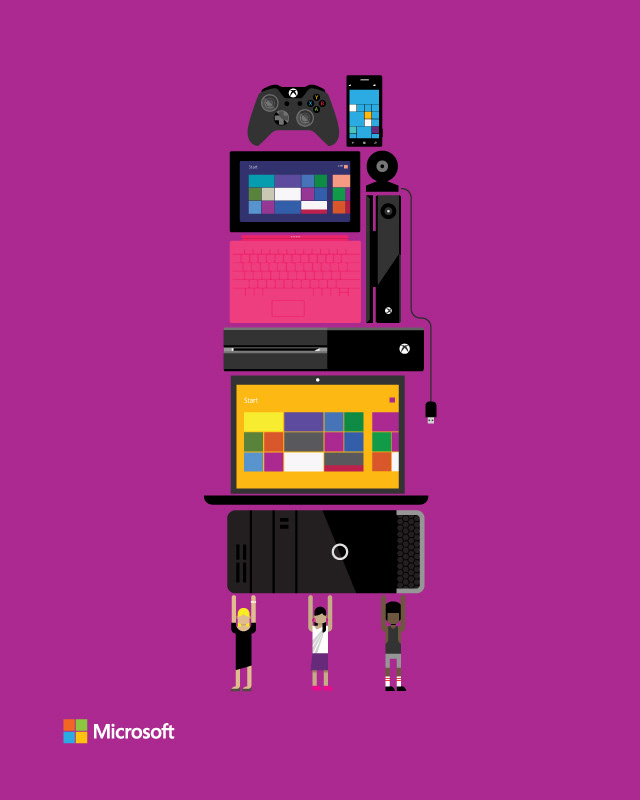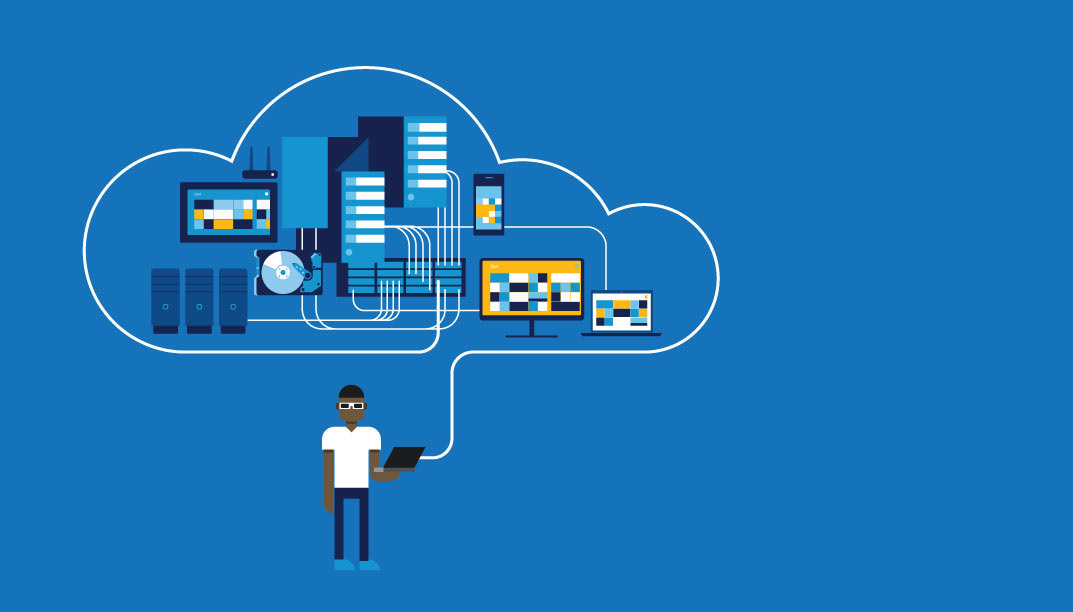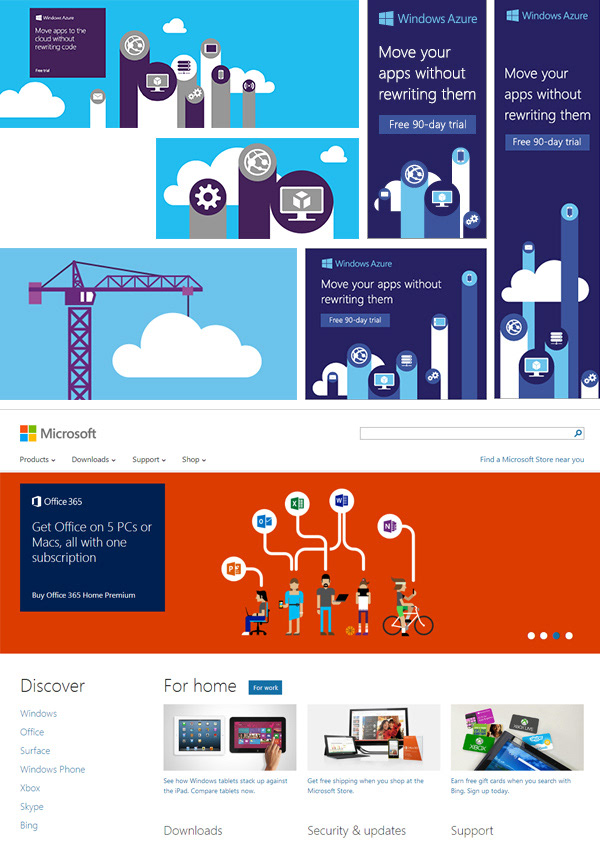 Below. Super Powered Giving campaigns on social media outlets.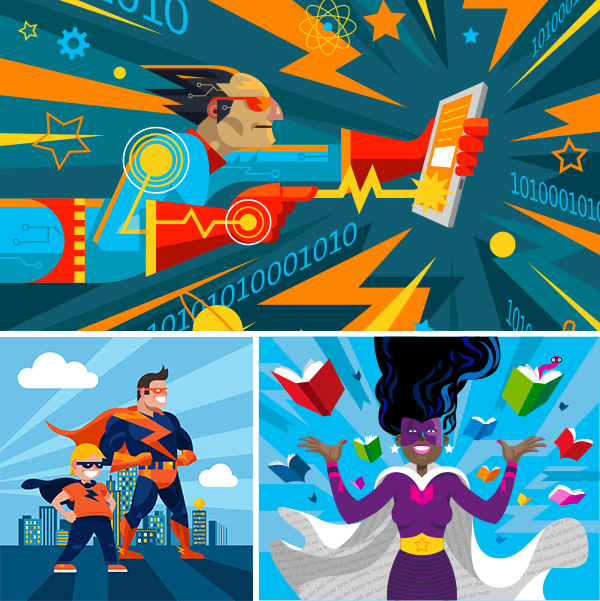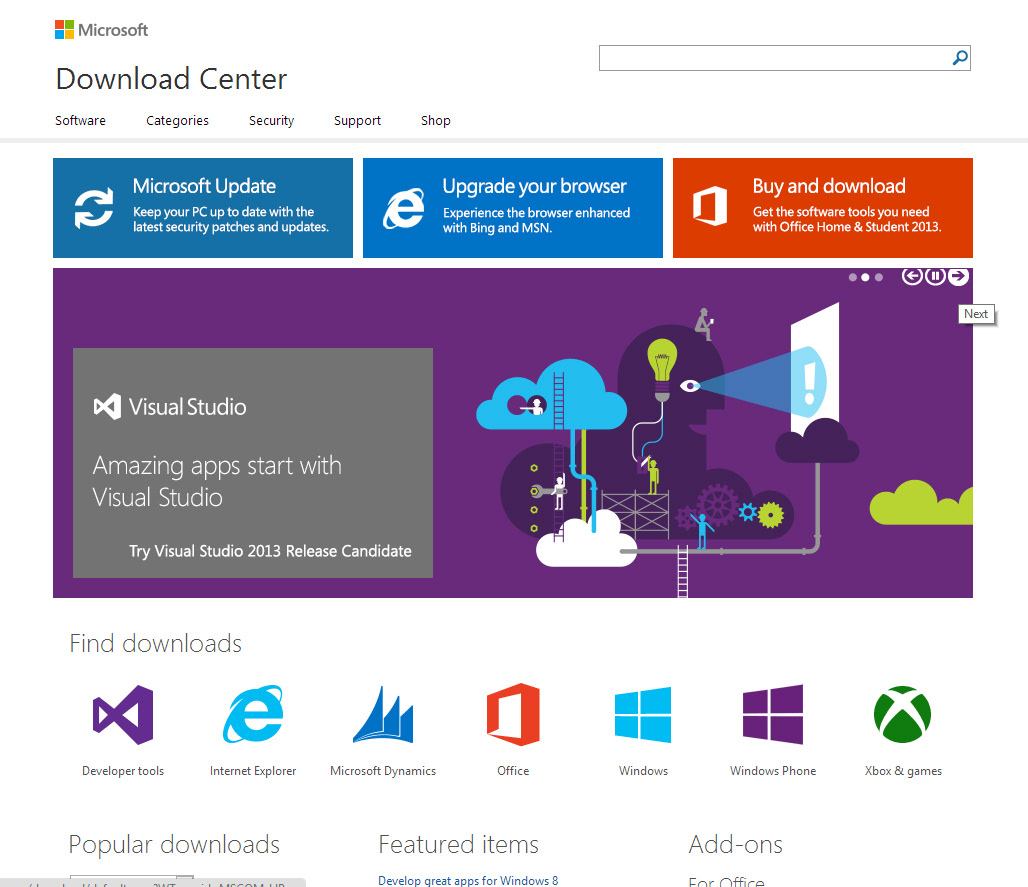 Microsoft Store products, etc.