Microsoft Times Square Cube
Microsoft created a digital presence for its 11 Times Square sales office. A large cube (26' by 26' squared) with digital screens that wrapped around its face.

Starting in 2013 
Microsoft began looking to create a digital presence on its 11 Times Square Sales and Experience office. They chose to design a large cube (26' by 26' squared) with 3 digital screens that would wrap around its face.
The Microsoft Brand Team and Production Studios approached me to help create some animations based off of my illustration style. We partnered with the talented people of
Loaded Pictures
in Seattle to help us bring the Cube to life.
We also had various sized digital screens inside the building that we would run the same animations on digital screens. This also included a 3 story tall digital screen on the upper floors.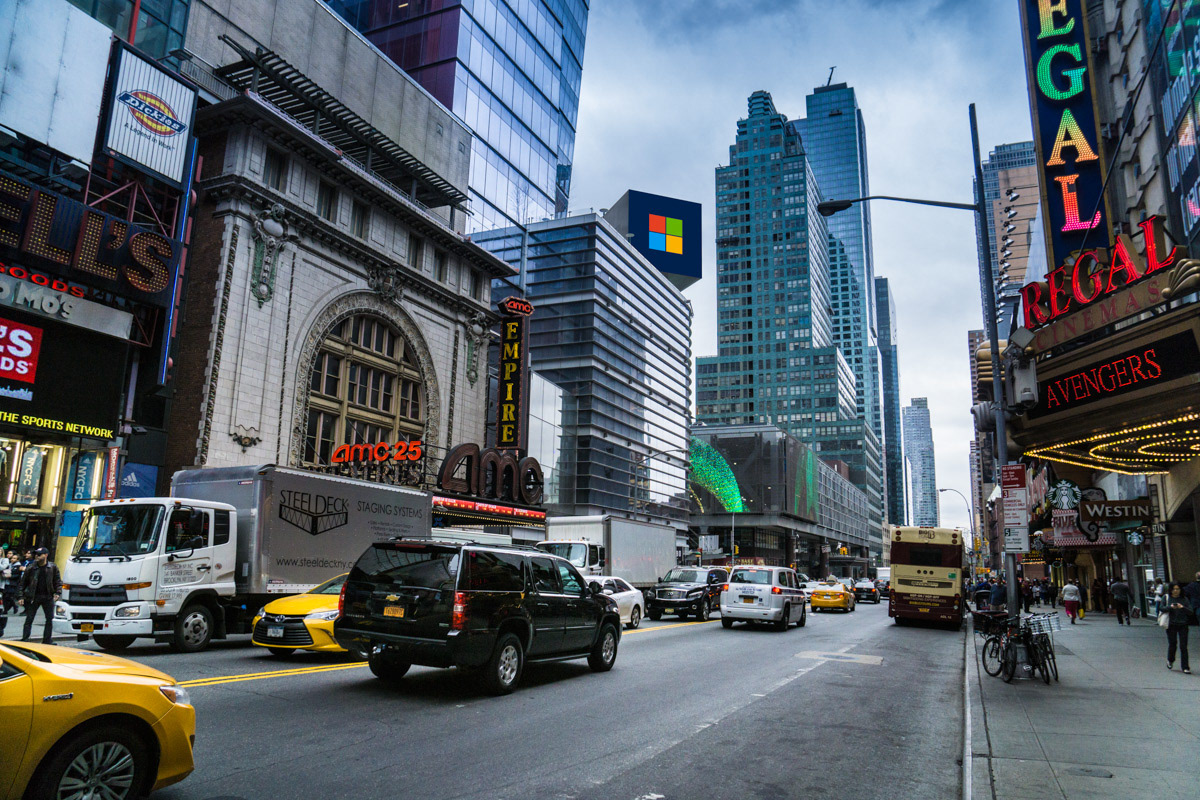 Location, Location, Location!
The Cube is located 1 block from Times Square. One of the most high foot traffic area in Manhattan. Also an international convergence of languages and culture. A perfect place to remind people that Microsoft is a key player in the tech world,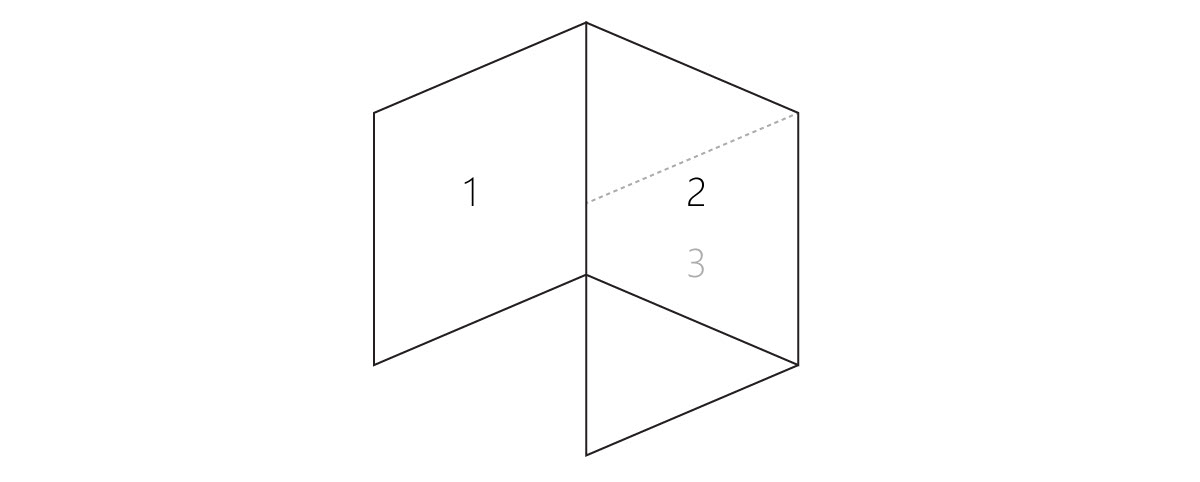 Our most unique challenge was that people could only view 1-2 sides of the Cube's screen display at a time. We believed that a challenge could become a unique opportunity for our content. Our animations would wrap around 3 sides and not duplicate any content. We relied on the wrapping effect to tell our story. We knew that panning or traveling elements could cross all of our screens and keep our viewers engaged from any angle.
Also we knew that we would have a challenge with time. From the street side we knew that people would catch maybe a second to a quarter of a minute the most of our presentation. We wanted to entertain the moment with each scene and hope to create a favorable moment brought to you by Microsoft.

Three videos made for the Cube.
Video #1.
Celebrating Microsoft as a global experience.
This first video was my introduction to the cube and the process of creating these videos with the team. I created many different scenes and other locations. We narrowed down to key markets and created a few characters that can be seen in the other videos.
Illustrations assets & compositions
Video #2. C
elebrating the local attractions and life in the city.
This second video was extremly satisfying due to the fact that I was invited to take a trip to Manhattan. Exploring these locations beforehand doubled as my planning for my own trip. A year later I was able to visit each of these locations. 
Illustrations assets & compositions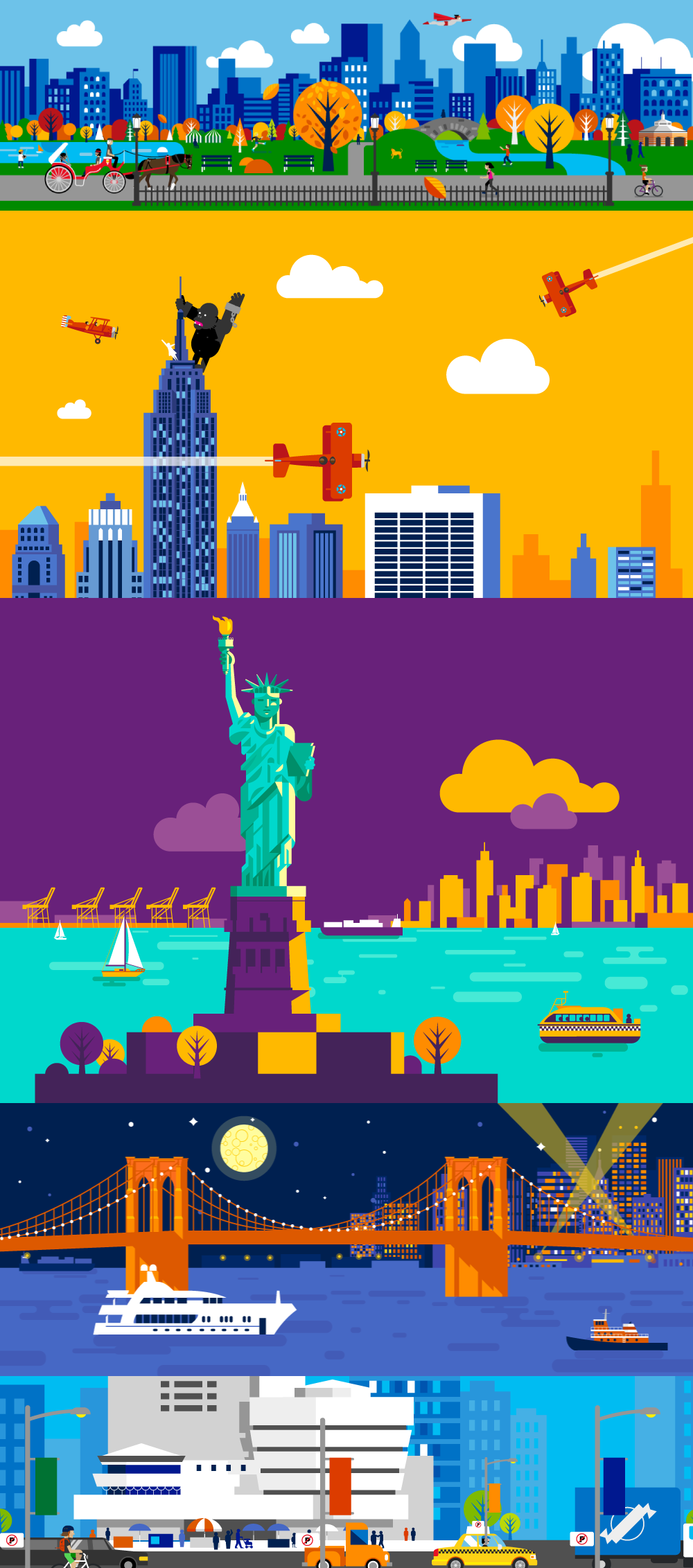 Video #3. Celebrating the new year in Times Square!
Illustrations assets & compositions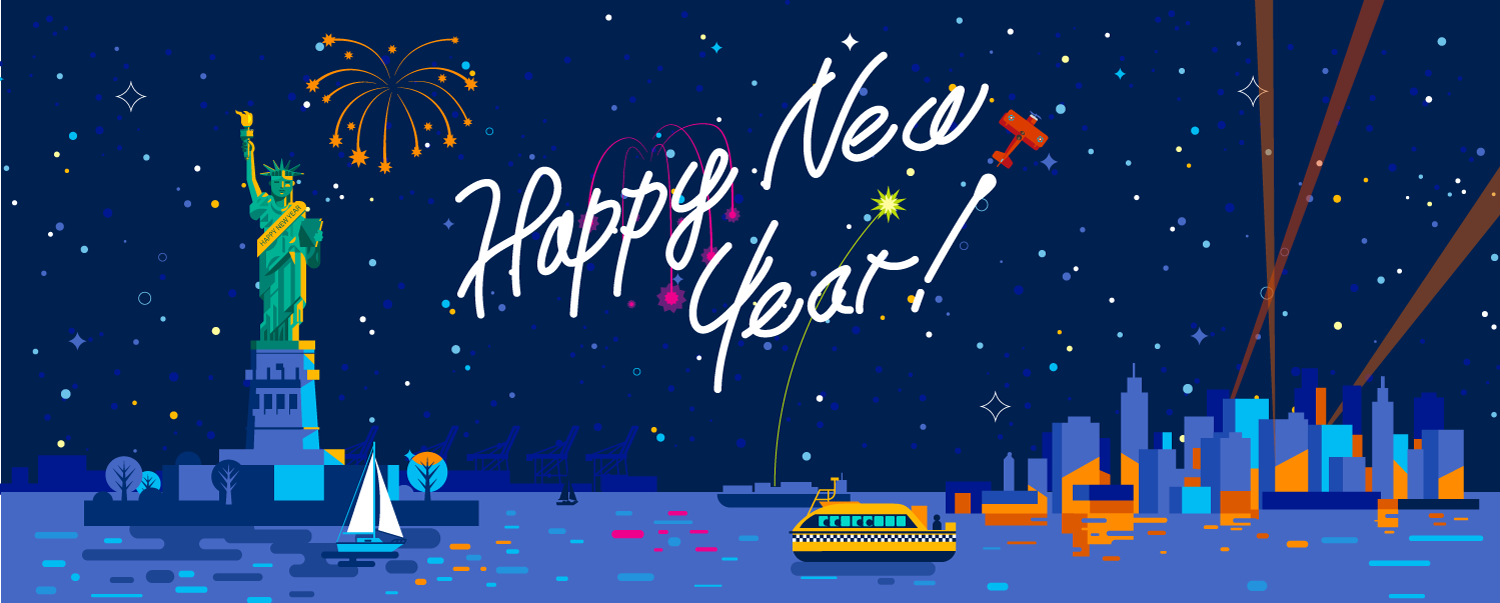 Times Square 11 interior videos.

With the creation of the Cube came many new characters for the Microsoft visual library. Many times I have seen many of these characters or assets pop up in different applications in marketing and corporate communications. It is extremly satisfying to see this work live on in more places that its original intended purpose.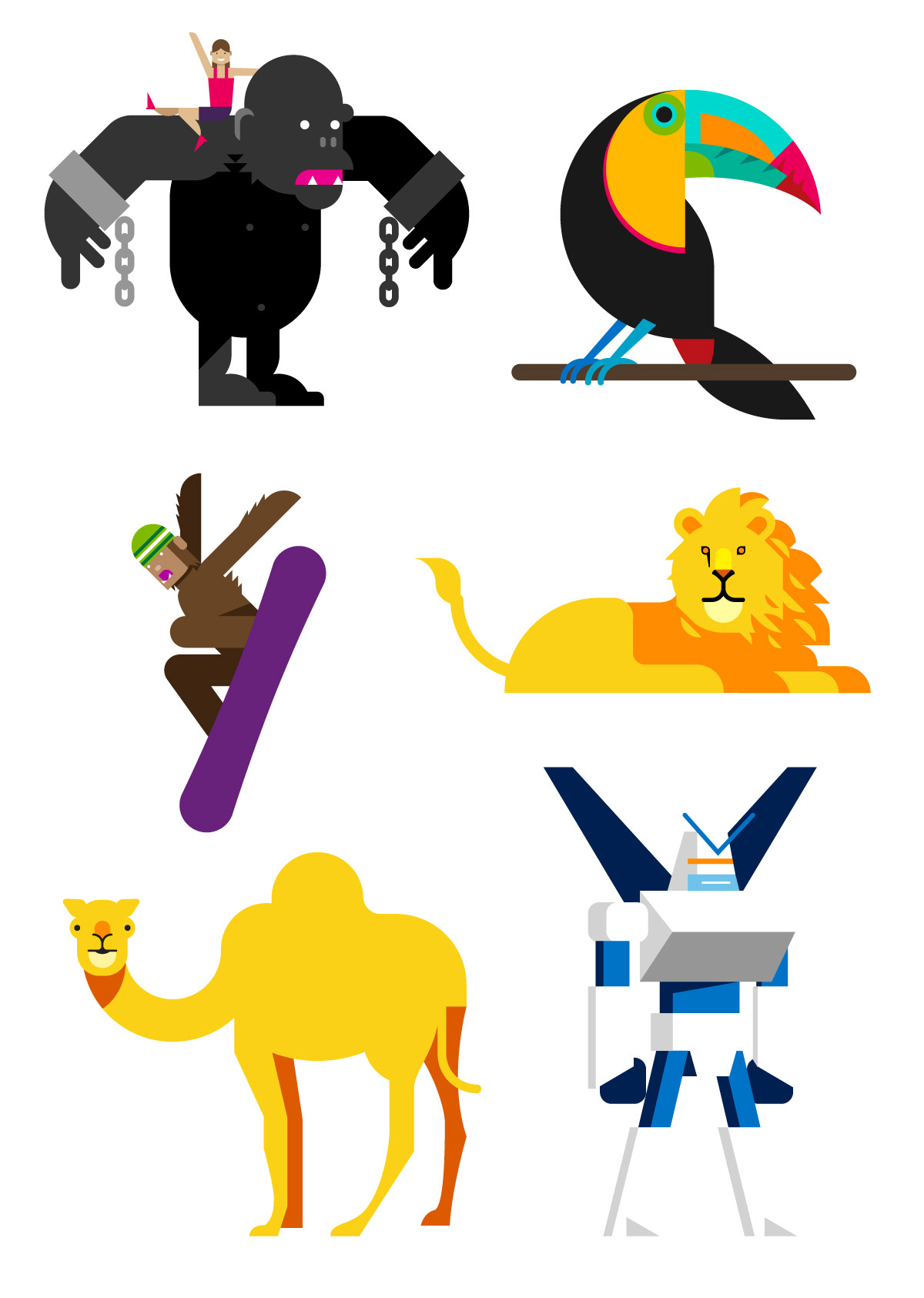 The only results I could quantify was from my own visit to Times Square. From the first moment I arrived with luggage on hand I was completely caught off guard as I saw people taking pictures of the cube (I could see their view screens). The next day I inconspicuously wandered around the area and watched many people point and take pictures of the Cube. It was pure joy to see people enjoy the experience if even for a moment.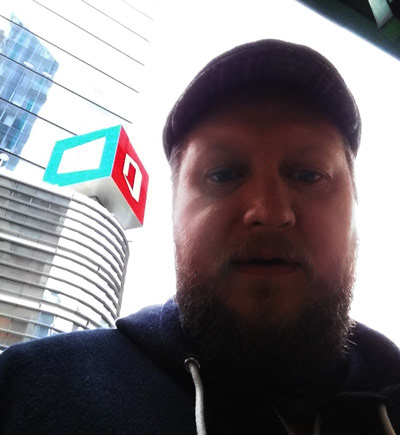 Art Director: Ron Sasaki - Brand Team / Director: Lou Zumek - Studios /
Illustrator: Danny Schlitz / Animation:  Loaded Pictures